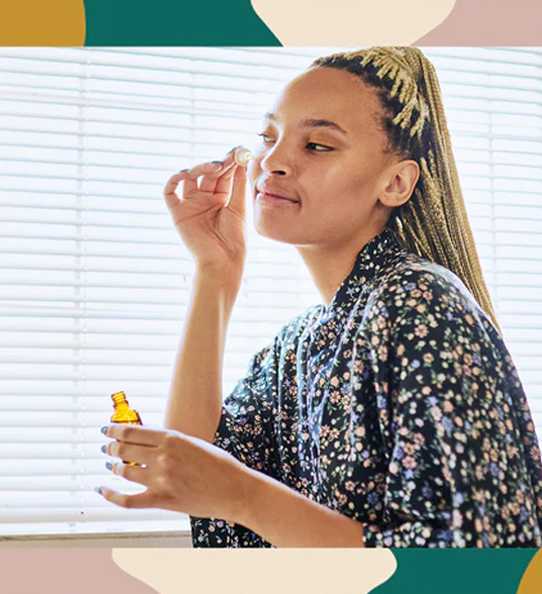 Welcome to The LA Facialist
Looking for skin care professionals in Beverly Hills who truly understand luxury and the unique needs of your skin? Look no further than the team at The LA Facialist. Our expert medical aestheticians have years of experience crafting custom facials and developing unique techniques for a highly-discerning celebrity clientele.
Our facials begin with a thorough assessment of your individual skin concerns and needs, ensuring that each and every treatment is tailored specifically to you. We offer a wide range of modalities and add-ons to enhance your experience, including LED Light Therapy, Oxygen Therapy, Hydrafacial, JetPeel, Coolifting, Oxygen Infusion, Cryotherapy, No-Down Time Chemical Peels, and customized masks. Treat yourself to the ultimate luxury in skin care, and book an appointment with The LA Facialist today.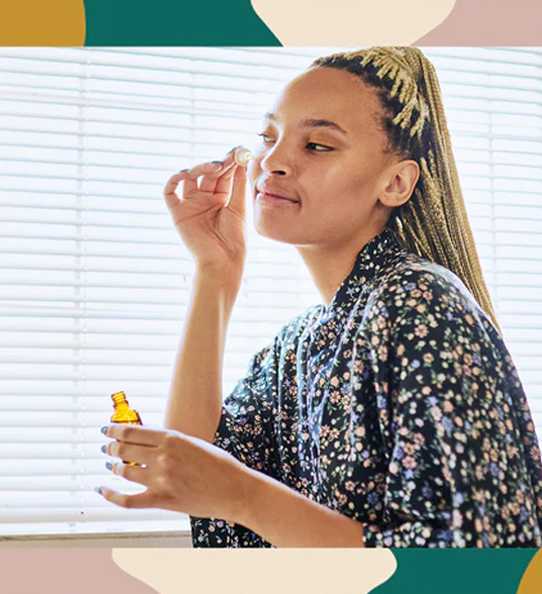 ABOUT THE LA FACIALIST
MEET CANDACE
Candace Marino, better known by Hollywood as "The LA Facialist", has been a medical aesthetician for over a decade, developing custom complexion protocols and unique techniques for a highly–discerning celebrity clientele.
IN THE PRESS
If you're looking to take your skincare routine up a notch, then investing in the right facial cl...
Your skin is your body's largest organ and is a physical representation of how well you take care...
Having covered the beauty industry for a few years now, I'm starting to realize that there ...
FEATURED IN